Cooked From the Heart » LaPiS » LaPiS #6 – Soft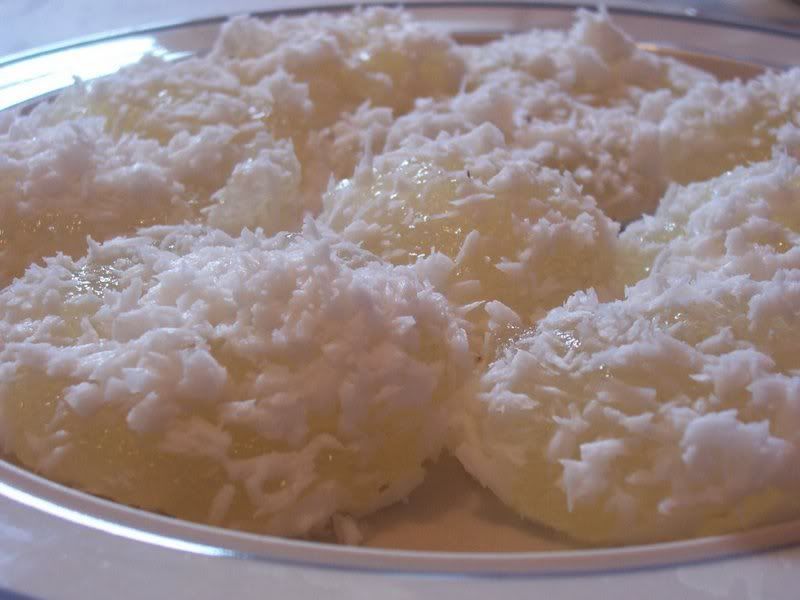 The theme for this week's Lasang Pinoy Sundays is Soft. This is Pichi Pichi which is soft, pillowy and tastes heavenly. It is made from grated cassava, coconuts and sugar. It is so easy, it's hard to believe. Try it out!
Click here to see other LaPiS entries.

Filed under: LaPiS