I'm still playing catch up with Lasang Pinoy Sundays, so before another Sunday comes around, here is this week's theme, COLORFUL.
Let me recall some previously colorful dishes that have been posted in this blog:
There's the Stirfried Chicken and Asparagus that was one of the earliest dishes posted on this blog.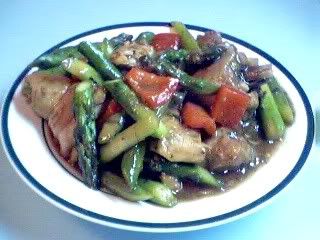 This is Beef Salpicon, great with some homemade tortillas and a huge pitcher of margaritas!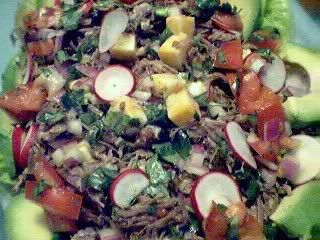 and finally for something sweet, check out these cute Cheesecake Pops. Perfect for your next party.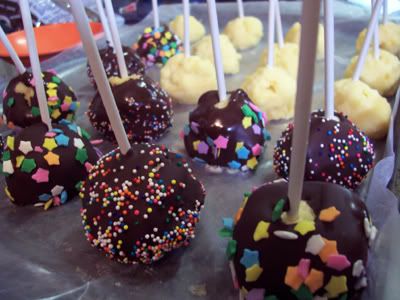 See other COLORFUL entries here.