Pica Pica is this week's theme for Lasang Pinoy Sundays a weekly food photo event showcasing mainly Filipino food. Pica pica simply means finger food or if you want to be fancy, hors d'oeuvre. Well, we're never fancy around here and most of the time we use our fingers to eat any food anyway. So even though almost every dish here is finger food (my oldest daughter will eat with her hands (kamayan) every meal if she has her way), here's a collection of what is traditionally considered to be finger food.
Of course, you can't talk about Filipino food without mentioning the lumpia…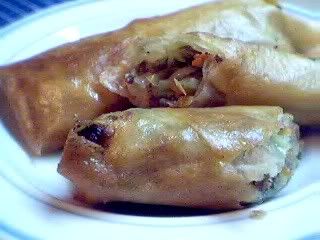 My daughters claim the Filipino lumpia is the best of all spring/egg rolls.
But of course the Vietnamese/Thai inspired spring rolls come in a close second.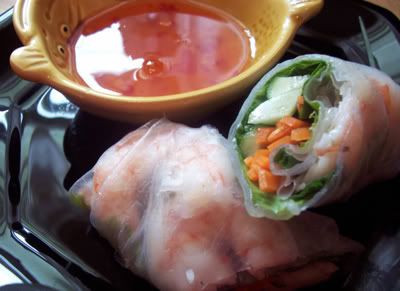 If you're still hungry for more, you can try these veggie picas: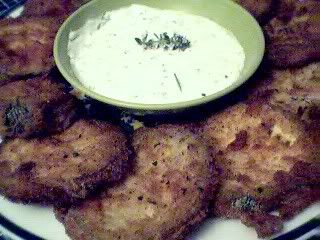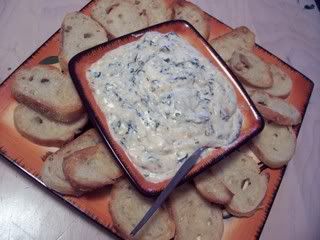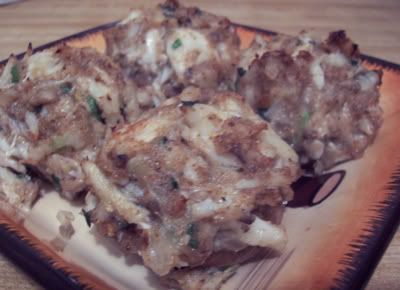 Visit SpiCes for a list of other LaPiS entrants.