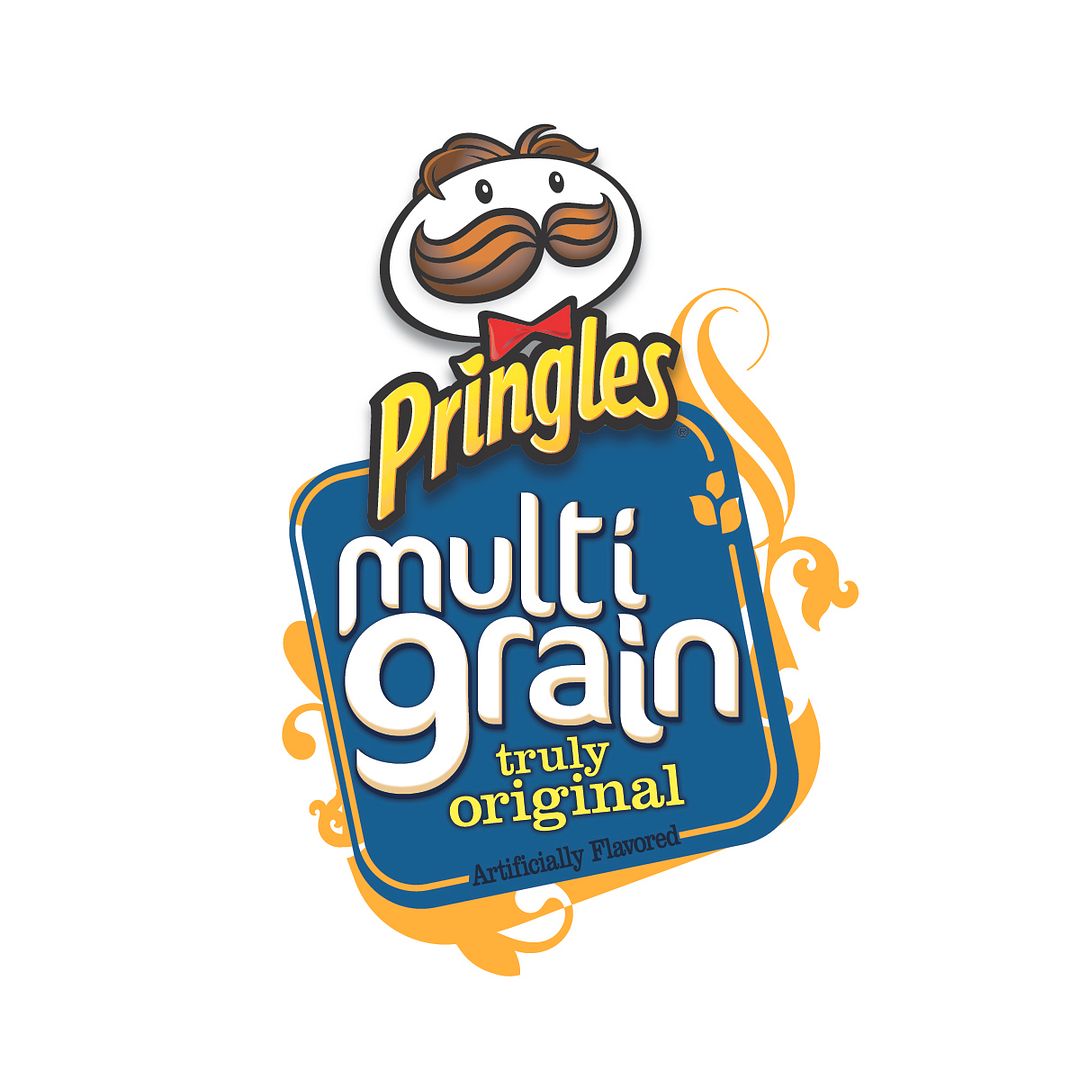 Pringles launches their newest product, Pringles Multigrain, with the "U Taste. We Donate" campaign. Pringles partnered with celebrity chef, Tyler Florence to end childhood hunger in America by giving consumers an easy way to contribute to this great cause. Did you know that almost 25% of children in America faced hunger at some point? And no, it's not the kind of hunger that my kids whine about when they get home from school and there's nothing to graze on before dinner; the kind of hunger they are talking about is the one that happens when there just isn't anything to eat at all in the house. It's hard to believe that America which is supposed to be the land of plenty has people that are as bad off as those in some third world countries, but it happens; and it happens too often for comfort. It should not be happening in this country and it is a problem that can be solved if we all do just a little.

Here is one tiny thing that you can do to help. Try these delicious Pringles Multi-grain chips. They are actually pretty good.
I'm not a big snacker but when I do, I always lean towards savory snacks than sweets and Pringles is my secret indulgence. I also don't eat chips that often but when I do, this is usually it. So when I was asked to try this new variety, I was excited! While these come in three flavors, Truly Original, Creamy Ranch and Cheesy Cheddar, I have always been an original kind of girl so it was my favorite. My daughters, however, enjoyed the both the creamy ranch and cheesy cheddar flavors. They also liked the texture of these chips which is what I wonder most about whenever someone mentions whole grain or multi grain. They said it's a little bit hardier than the regular Pringles but in a good way. They said it's almost like a cross between potato chips and tortilla chips. In other words, they liked it!


Back to how you can make a difference in ending childhood hunger… when you buy your new Pringles Multi Grain, make sure you visit www.PringlesMultigrain.com and enter the UPC code. When you do that, Pringles will donate one dollar (with a total donation of up to $100,000) to Share Our Strength®, the leading organization to end childhood hunger in America. Share Our Strength® is determined to end childhood hunger in America by 2015 and they plan to do this through programs that provide chidren at risk with wherever they live, learn and paly. To learn more about the organization, visit their website at www.strength.org.
By the way, for you Tyler Florence fans, he has contributed several recipes to this campaign and you can find them here: http://www.pringlesmultigrain.com/multigrain_recipes.shtml.
Disclosure:
"I wrote this review while participating in a blog campaign by Mom Central on behalf of Pringles Multigrain and received a tote bag with samples to facilitate my candid review. Mom Central also sent me a gift card to thank me for taking the time to participate."