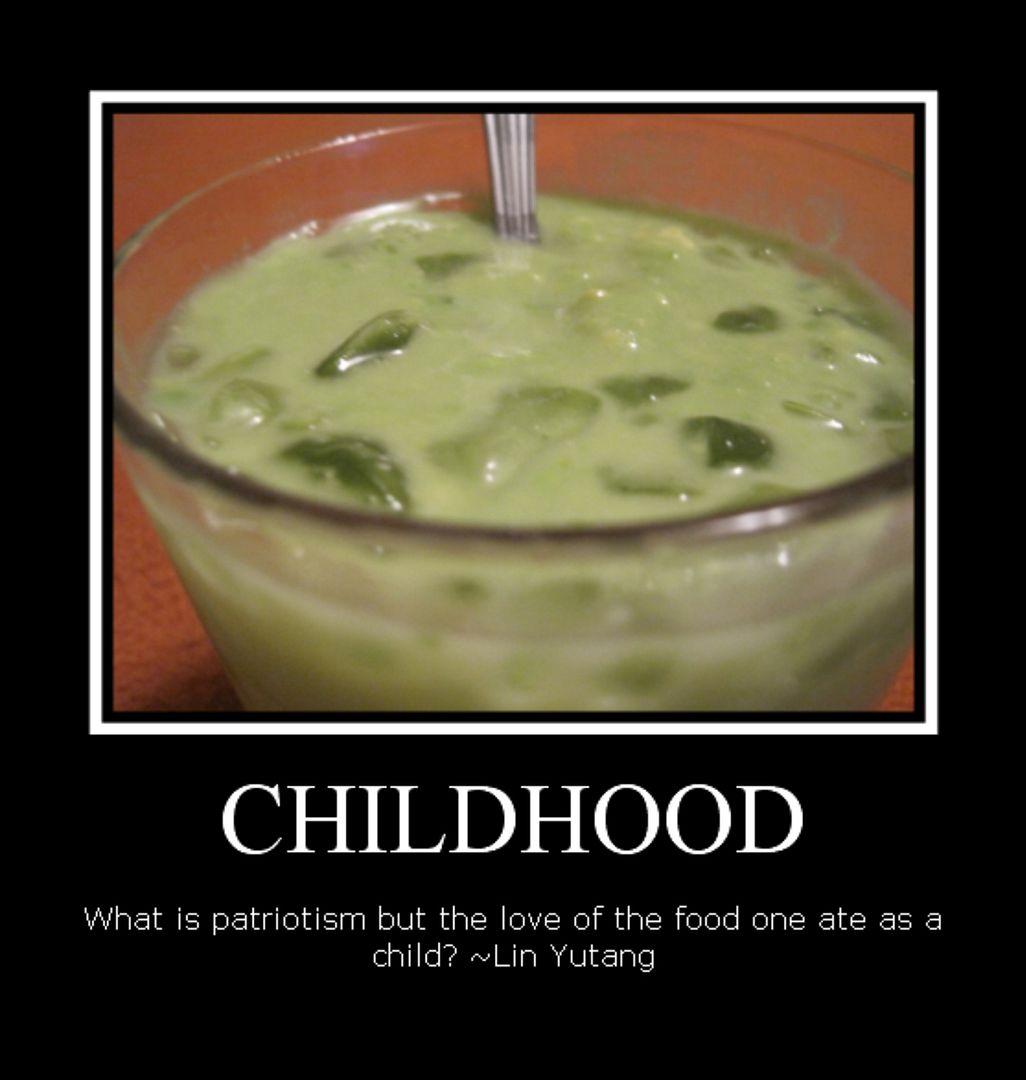 What is patriotism but the love of food one ate as a child? ~ Lin Yutang
For me, nothing is more quintessentially Filipino nor more evocative of childhood than a bowl of icy avocado with milk, sugar and ice. The summer is just about over but when we made this avocado treat, it felt just like summer vacation all over again. This is the treat I grew up with and I still remember how refreshing it is on hot summer days. Now my daughters will remember their summers with treats like this too even though we're not in the Philippines. And even though they've only visited the Philippines once, they still consider themselves Filipino because they grew up eating the Filipino way and learned some of their culture and heritage through food.
This is this week's entry to the Food Quote Meme. Click on the link if you'd like to join in!