Today's entry for the Food Quote Meme is related to the issue that dominated food bloggers on facebook this morning.
Bloggers and particularly food bloggers do not take kindly to being plagiarized and today several blogger friends realized their content were stolen by another blog. I have never been able to understand how anyone can get any pleasure from claiming someone else's work as their own; but I can understand when greedy people want to make money without having to work for it. That's what most of these sites exist for. They steal your content, litter the search engines and profit from it.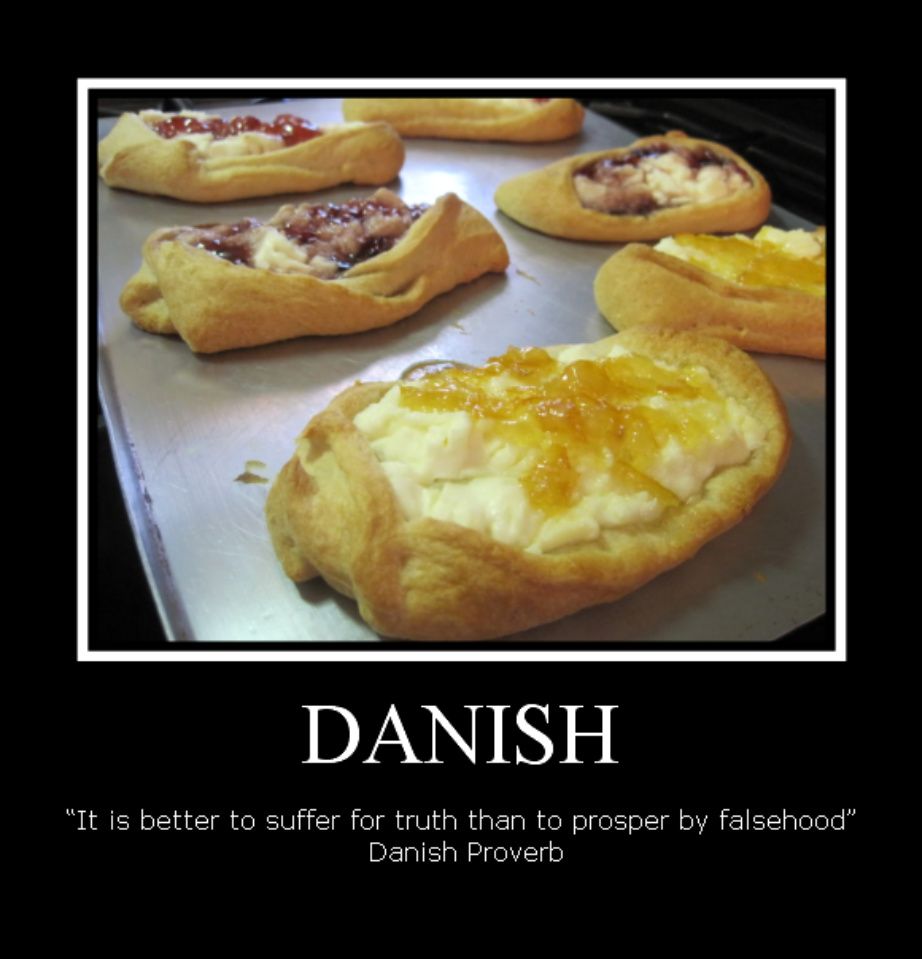 "It is better to suffer for truth than to prosper by falsehood"
Danish Proverb quote
I have seen superb food blogs and terrible food blogs. I would rather read the terrible food blogs than to read a seemingly great food blog whose content is stolen.