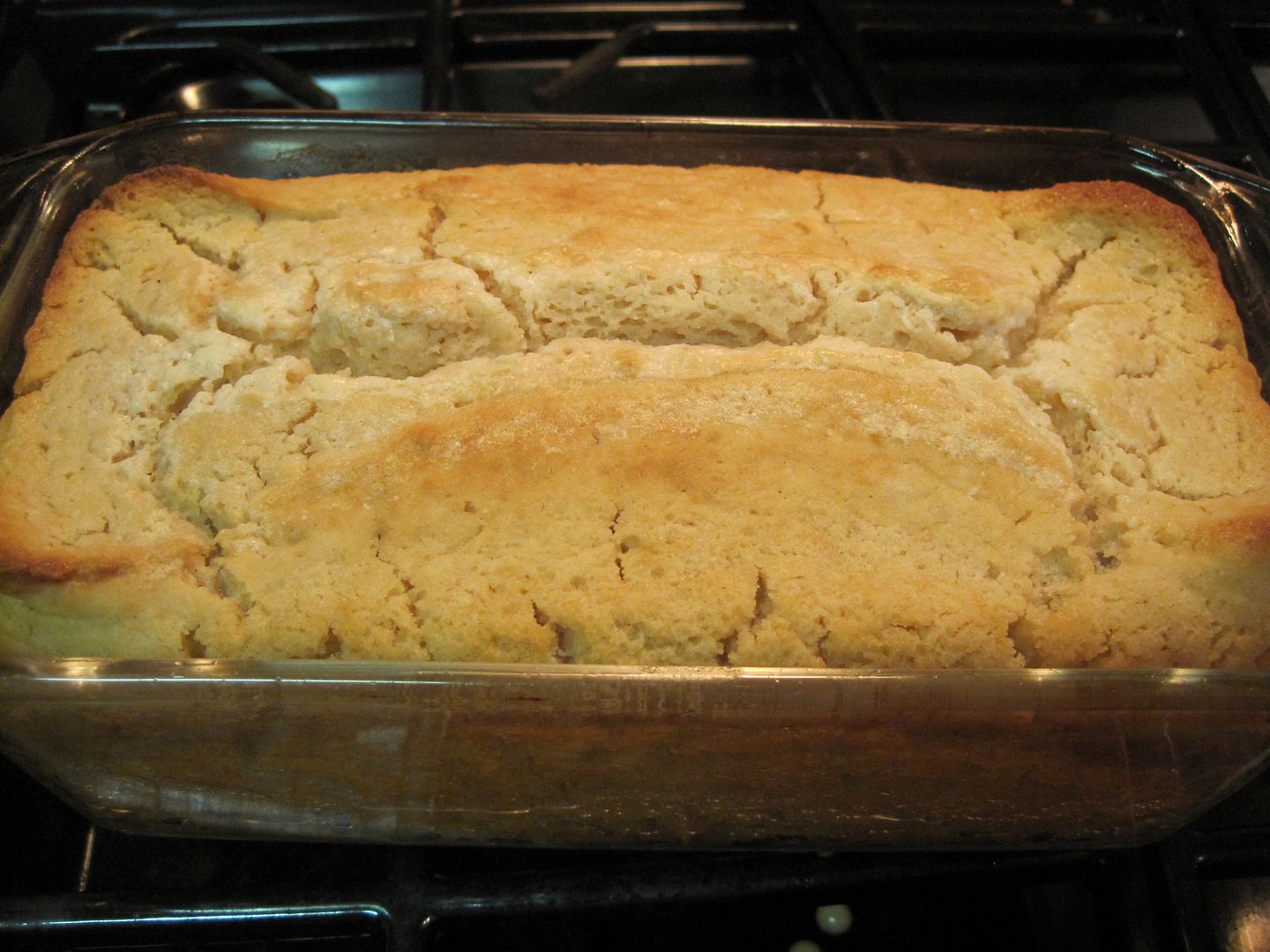 Want to an easy bread recipe that also impresses? Try this one. It comes together in minutes and you can be eating fresh baked bread in an hour without having to knead or even take out the mixer. Just use a wire whisk and you're good to go!
Back when I first got interested in bread making, I took one of those bread making classes at an adult school and this was one of the first breads we learned to make. Perfect for indoctrinating novice bakers to bread making! You can can turn out something edible and somewhat resembling homemade bread without really trying.
For my daughters, this was perfect! They also got a kick out of handling beer which is normally off limits to them. When they were real small and helped stir stuff in the kitchen, they were always amused by the bubbles when you first pour the beer into the flour. When they got to be in their teens and thought themselves to be slick and grown, they got a kick of taking a sip of the leftover beer when they thought mom wasn't looking.
As for mom, the best part is always taking the crusty, butter end pieces before anyone else gets to it!
Beer Batter Bread
Prep time:
Cook time:
Total time:
Ingredients
3 cups Self-Rising Flour
¾ cup Sugar
12 oz. or 1½ cup Beer
6 Tablespoons Butter, melted
2 Tablespoons Butter, softened, to grease pan
Instructions
Preheat oven to 350 degrees F.
Butter a standard sized loaf pan.
Mix flour, sugar and beer; and pour into prepared pan.
Pour the melted butter on top of the batter.
Bake at 45-50 minutes at 350 degrees F
Cool in pan for 15 minutes then turn out of the pan.