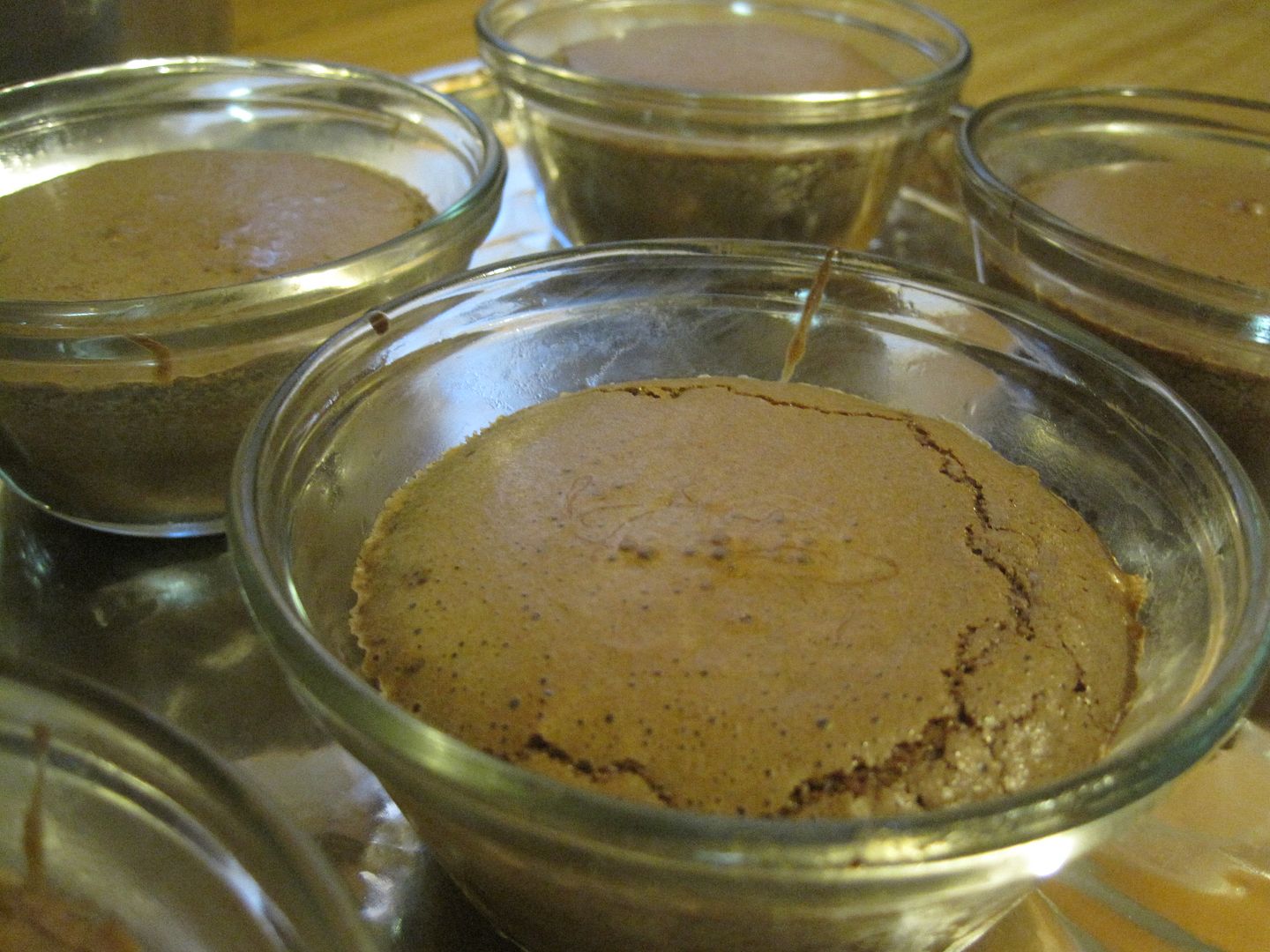 There is a law in nature that everything that rises or goes up, must come down. It's called gravity. The same philosophy is also very much true in cooking. Anyone who has ever made cake can attest to that law.
Most of the dishes that I haven't tried cooking are those ones that require coaxing to rise. The first time that I successfully made a fluffy meringue is a definite milestone. There is a delicate balance to making egg whites fluff up just to the right consistency. If you don't beat it quite enough, it will not be stable and start deflating before you can present it. Beat it too much, and it starts to dry out and separate leaving you with curds or chunks instead of fluff. You want fluff. And I have created some really good, fluffy meringues in my day.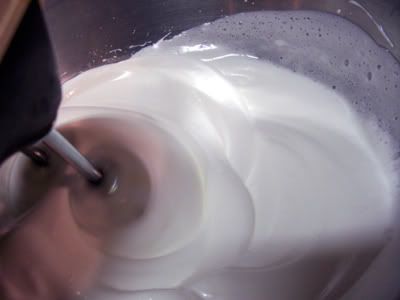 But the thing is, I haven't yet tried to cook soufflés. I know that if I can make a good meringue, I should have no trouble making soufflés. But there is something very intimidating about soufflés that I haven't been able to get over with. I always have that image in my head of the perfect 50's housewife, perfectly coiffed, wearing a pristine apron, carrying out a majestic soufflé out of the kitchen with that Vanna White smile and flourish. That is so not me!
But still, I want to be able to say, I can make soufflé! For instance, last fall, we harvested a couple of very good looking pumpkins. I had every intention of making pumpkin soufflé but instead, I made Pumpkin pie, cookies, flans, bread, you name it… but no soufflé. I remained too intimidated to make it. I tried to put it out of my mind.
But then, the husband came up last week talking about spring and soufflés. WTF? Where did that come from? I'm thinking to myself. I think there must be some kind of conspiracy going on.
I think a challenge has just been thrown on the table, don't you?
So maybe spring is a good time for soufflés. We'll see.